Request a free estimate
We are ready to help you.
Peak Design & Construction, Inc. is a company that centers its concentration on providing high quality workmanship for you, our client.
It is our goal to help you "Get your home or business back in "PEAK" condition!"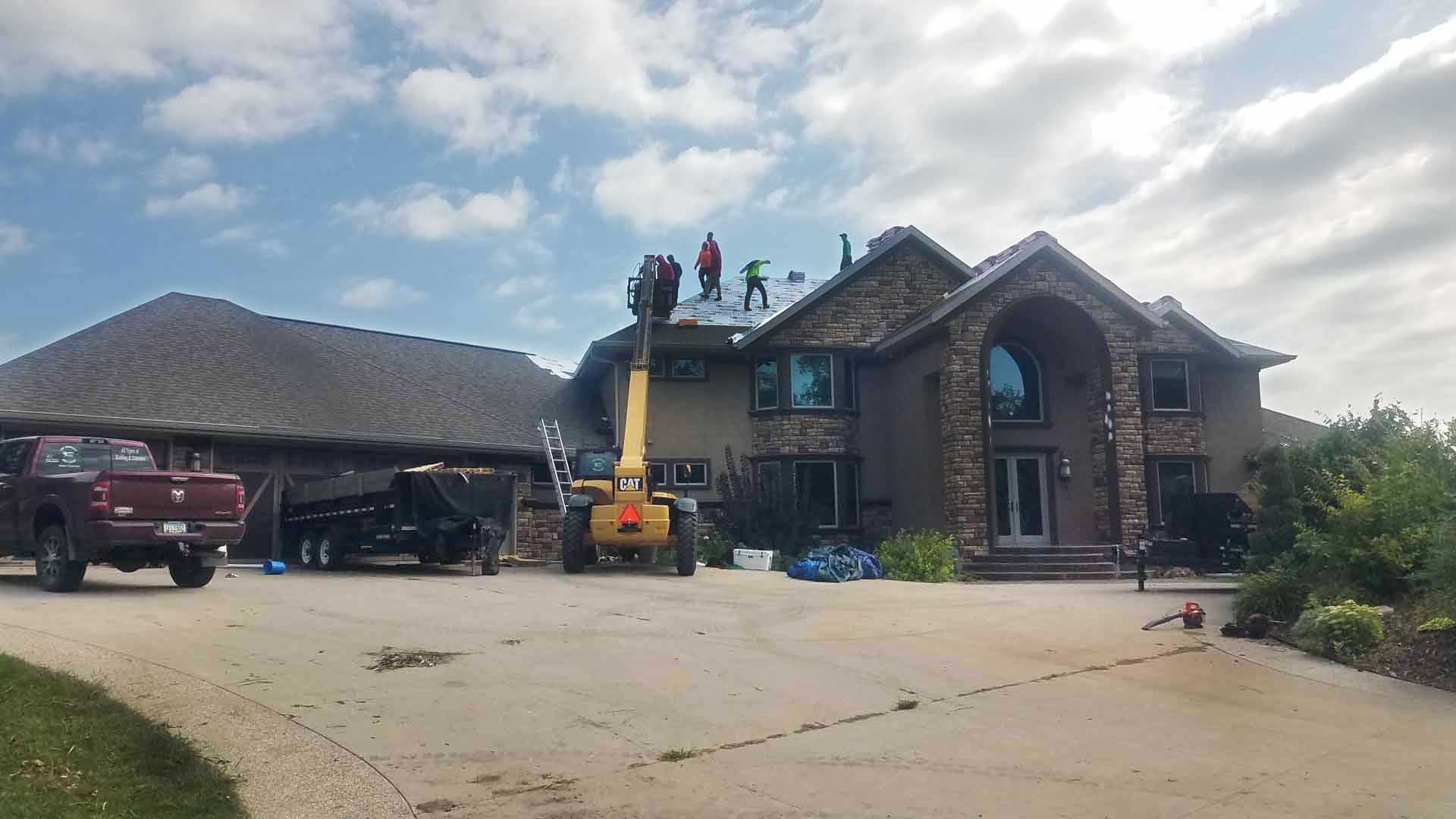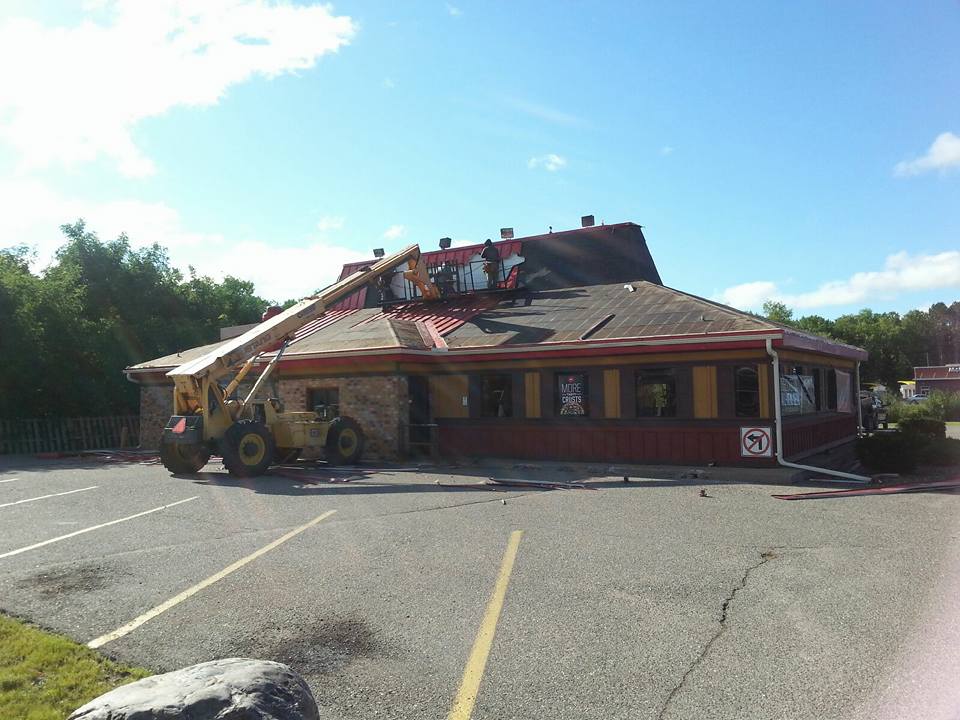 We understand how important it is for you to know you are working with someone you can trust. We are a member of the Better Business Bureau and have dependable, quality oriented professionals that will provide you with the best service possible in our industry.
BRING YOUR VISION TO LIFE.
Get started on your dream project today.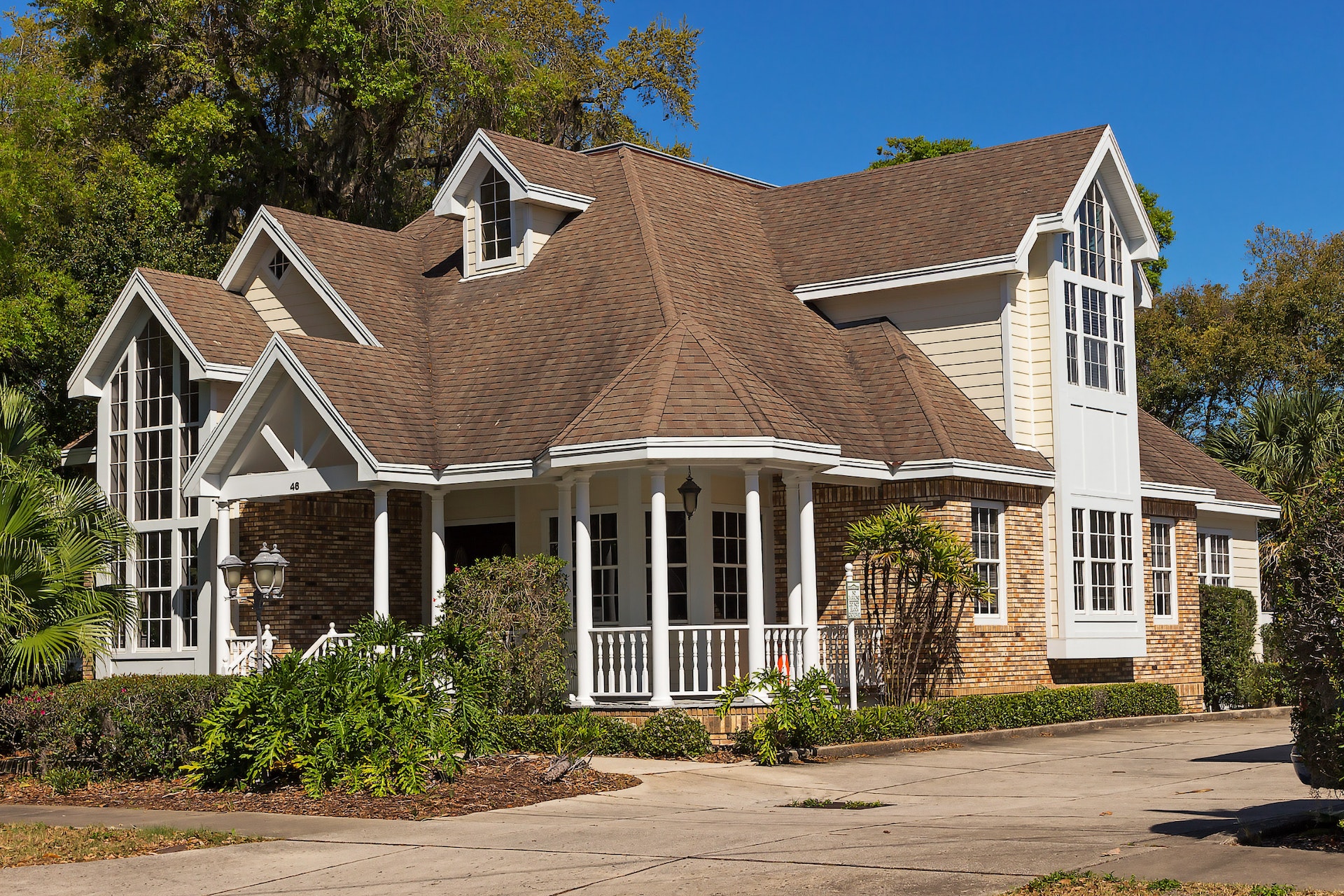 PEAK Design & Construction, Inc. is a full service company ready to assist you in anything from roofing, siding and gutters to interior re-designs or cabinetry. We can put up pole buildings, re-roof commercial buildings and flat roofs as well as residential steep peaks. Big or small, we can complete any project to your greatest satisfaction while keeping it at a competitive price.
We are insurance specialists as well. If you have any structures that have taken damage from a storm, we will help you understand your insurance paperwork and can speak with your adjuster about your damages. We help ensure you are awarded all you need to get your home or buildings back in "PEAK" condition! Please click on the links above to learn more, or contact us now for an inspection or estimate.